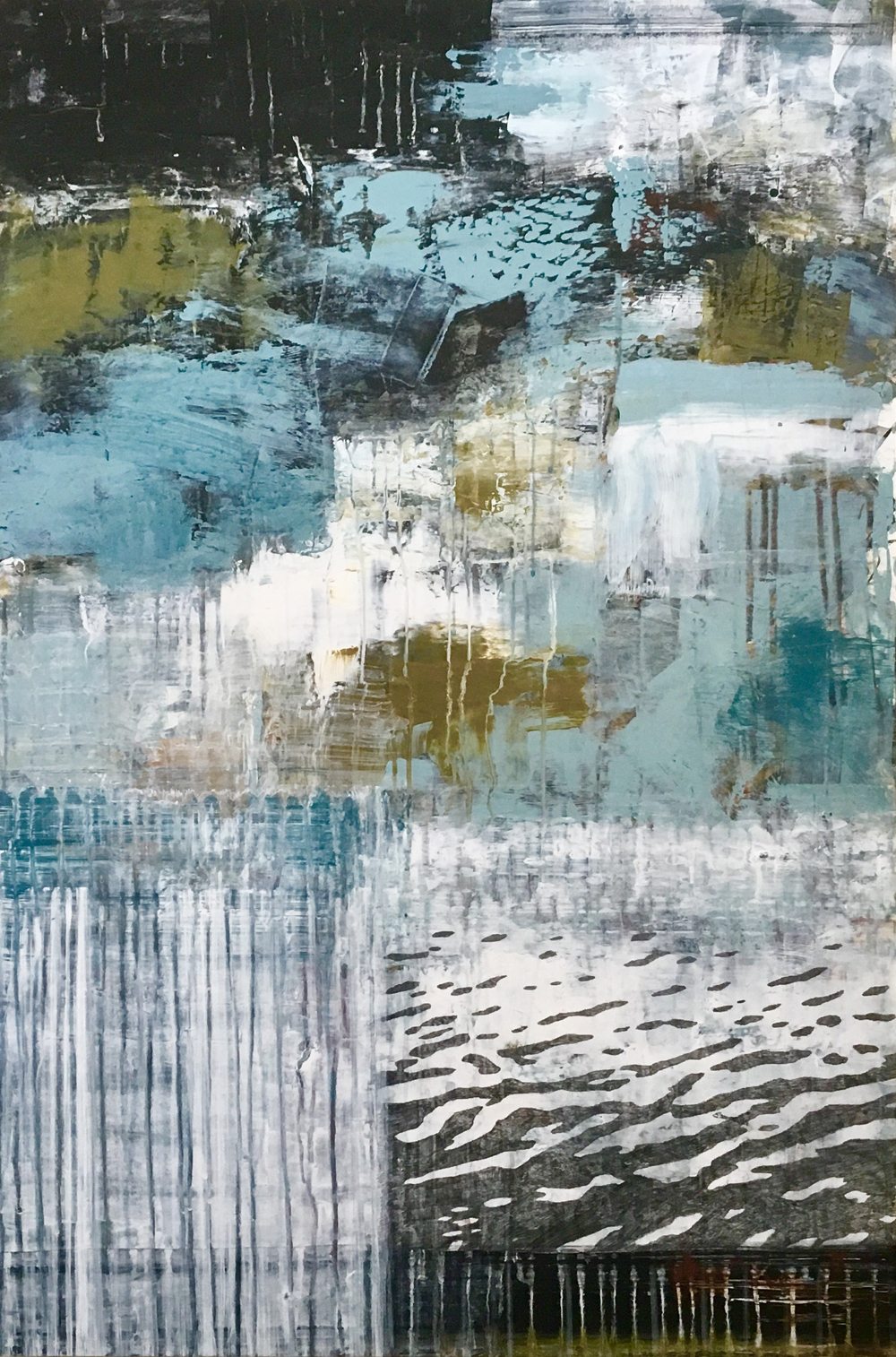 The Book of Lands #3
This painting is part of a series called The Book of Lands. I'm always exploring this idea of mythical travel - a real or imagined journey to a place that does and doesn't exist.
Acrylic, graphite on panel. 36" x 24" x 2" This 2" deep wooden panel is painted black on the sides for a clean, contemporary look.
This painting is ready to hang, no framing necessary. It is signed on the back and comes with a certificate of authenticity.
Please note: In Situ images are approximate for size.